A protocol
To access DeFi services
The protocol is used to leverage Decentralized Finance services in the simplest way possible utilising Blockchain technology.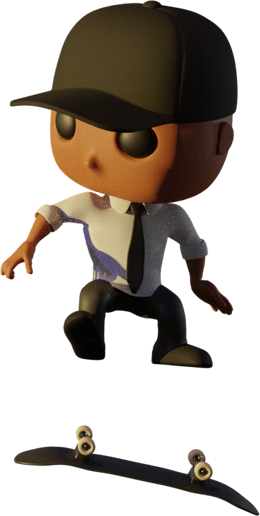 The protocol
Enable new possibilities
The protocol activates available traditional finance products using Decentralized Ledger Technologies.
Stocks and Commodities
Use Swene protocol to stake stocks like Tesla, Amazon, Apple or Microsoft to generate complementary revenues on your holdings.
NFTs
Non-Fungible Tokens are used to determine the yield farming percentage on the protocol.
Yield Farming
Stake any tokens and receive SWN tokens as rewards.
Liquidity Mining
Stake any liquidity tokens and receive SWN tokens as rewards.
Optimistic Rollups
Swene uses optimistic rollups to develop its Layer 2 solution.
Cross-chain interoperability
Our protocol is inter-operable with selected chains like Ethereum, Binance Smart Chain, Polygon, Avalanche, Telos, and many more.